PERFORMANCE COACHING Sign-Up
*************
Special Launch Offer –

£149.95

to £99.95 / Month
*************
To begin the process first add me on whatsapp by :
– ADDING ME DIRECTLY ON WHATSAPP HERE>>>
– Add me manually using – Ben Wilson –  07915 397 703       (+44 from abroad)
Send me a quick hello and I will give you further details around the on-boarding process such as the intake questionnaires, easiest way to pay etc.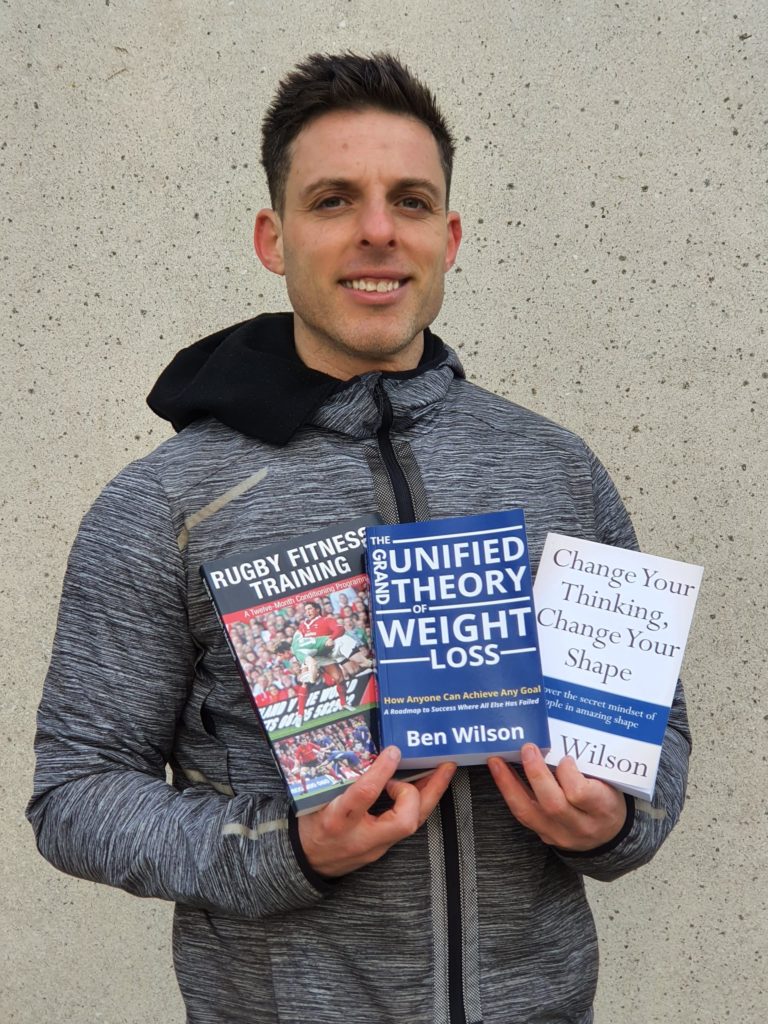 – QUESTIONS??? - CONTACT ME ON WHATSAPP
Answer questions around these forms or the programme please contact me on whatsapp as per the details at the top of the page.
Notes –
– Payment can be made through bank transfer (UK) or Paypal (worldwide).
– You can cancel at anytime through your own bank/Pay Pal account or by letting me know.
– There is no minimum commitment to the programme. Stay for as long or a little as is right for you.
– Subscribing to the plan confirms you are medically authorised to do exercise (Please check with your doctor before embarking on any exercise routine).